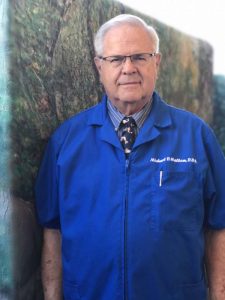 Hello,
Thanks for visiting my website. I wanted to just take a few minutes to let you know a little about me. I have over 25 years of experience in providing all types of dental services. I appreciate my patients and feel it is important to listen carefully to their wants and needs. My goal is to help them achieve the best dental health possible.
If you are anxious about having dental work done, we can help you overcome your fears. We are very patient and understanding, and we do our best to put you at ease.
As a graduate of USC, I was trained to do the very best dental work possible. Excellence was their motto, and I always work with that goal in mind.
I have a private dental office because I feel that patients get the best dental care in a private setting, where they can build an ongoing relationship of trust and understanding with the same dentist each visit.
If you are looking for quality and competent dental services from a staff that really cares, you have come to the right place.
We look forward to seeing you soon.
Sincerely,
Dr. Michael Walbom